Kevin Scott is an internationally published advertising and editorial photographer working out of the greater Chicago area. With more than 20 years of commercial photography experience serving agencies, magazines, books and business direct, Kevin can handle most situations with confidence.
Kevin has an easy-going approach which helps make every shoot successful and fun at the same time. Each shoot is different and requires different energy. Kevin has shot everything from the corporate business CEO to the more whacky portrait for Guinness World Records. Kevin also has more than 20 years of Photoshop experience.
What We Offer
Kevin Scott Photography remains a small, "boutique" studio catering to B2B as well as agencies in the Chicago, Elgin, Rockford areas and throughout the surrounding states. Kevin Scott Photography continually strives to create an environment of client focused service, combined with creative simplicity and precise attention to detail.
Whether your needs are editorial portraits, advertising images with people and products, our range of experience and creativity will accommodate your needs.
Your imaging needs, along with our photographic creativity and quality combine to make us both look our best and creates an unbeatable partnership.
We're excited to have the opportunity to work with you. Kevin Scott offers creative, top-tier advertising and editorial photography for your success.
About Kevin
Hi, I'm Kevin Ramos, Chicago-Elgin based advertising photographer. I am highly experienced in producing some great photography in a variety of specialities—from people, to product of all kinds.
I grew up in Elgin and learned a work ethic that has served my clients well. I earned my Degree in Commercial Photography from the Colorado Institute of Art then gained experience with well know photographers such as Dennis Manarchy. After 20 years as lead photographer for Sierra Studio, I established my own studio in 2016.
I'm very serious about helping my clients with creative solutions which I hope fit the image you have in mind.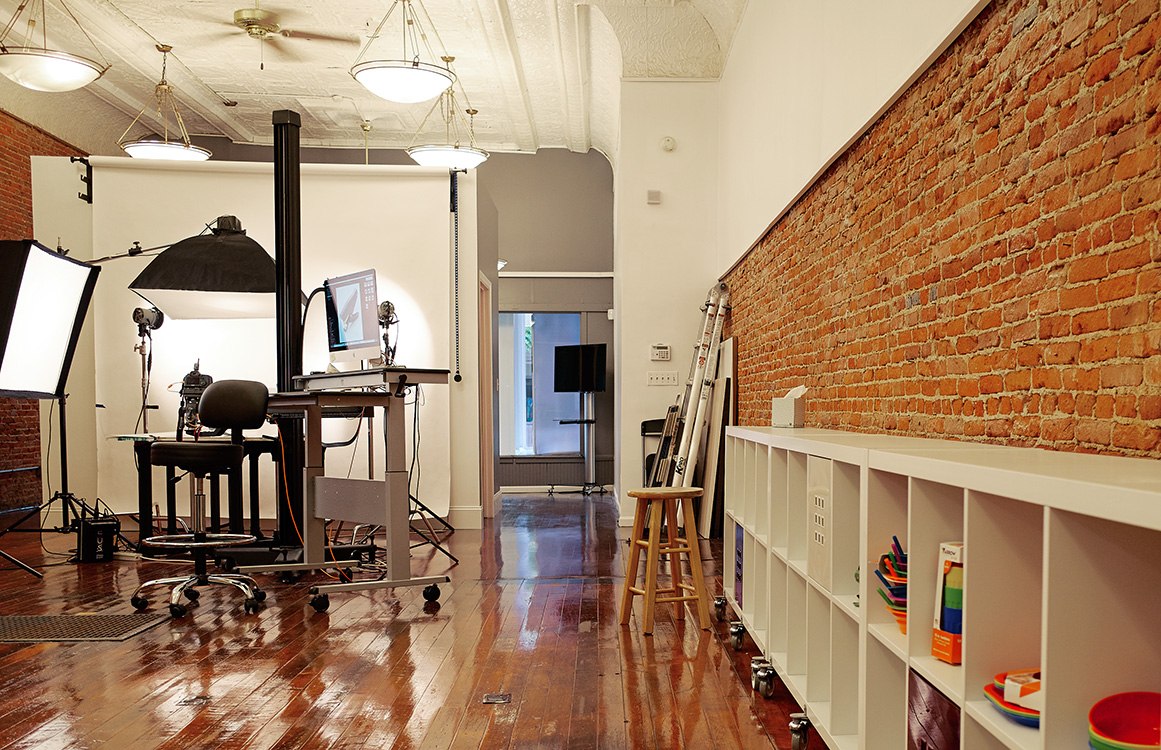 Doug Dienelt - Digital Tech / 1st Assistant
Kevin S. Ramos - Ceo / lead photographer
Kim mcelheny - Studio manager / Retoucher
Studio
163 E. Chicago St.
Elgin, IL, 60120
224.508.4404